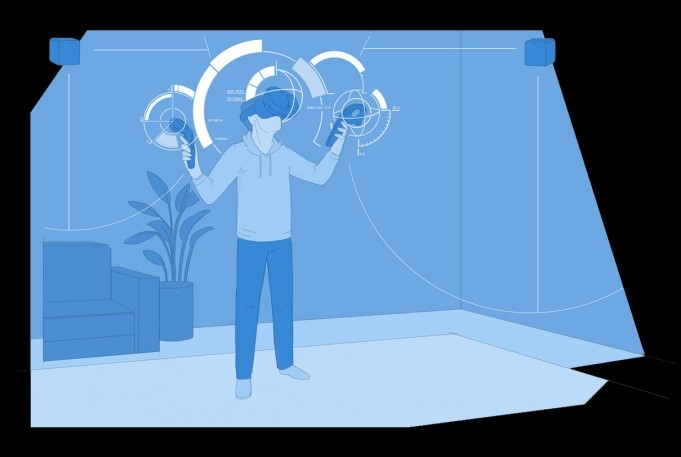 According to foreign media, Valve announced that it will license a "Lighthouse" location tracking technology to third-party developers for free. In fact, as early as a year ago, Valve had planned to open the Lighthouse technology to a third party, but had no action.
Lighthouse is a location tracking system developed by Valve. In recent years, the HTC Vive and its controller have been providing room-scale tracking capabilities. To some extent, HTC Vive can be promoted as one of the top three PC VR heads, and Valve's Lighthouse technology has contributed.
Valve said that the licensor needs to pay $2,975 to participate in the training course and there is no need to pay any license fees or royalties.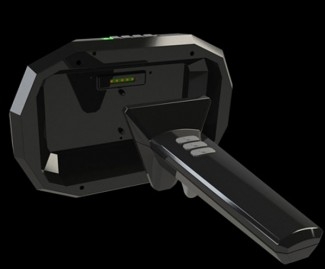 According to official sources, Valve will provide Lighhouse's "authorized developer package" to the applicant company, including:
Developer Package Content
A modular traceable object that can be attached to a heads-up prototype or other device
Complete EVM board for rapid prototype creation of traceable items
40 separate sensors for making traceable items
Making a custom prototype device attachment
tool
Software Toolkit for optimal placement of sensors
Calibration tools for prototyping and production
Development Information
All electronic components layout and schematics
Mechanical Design Reference for Making Traceable Items and Accessories
ASIC integrated circuit sensor data specification sheet
For users, Valve's move will help the development of the peripheral ecosystem. It will not only give the user more heads-up options but also enrich the types of controllers and accessories, such as guns, swords, steering wheels, and more. .
For the industry, outsiders said Valve will change the fate of many VR companies. Companies such as Tactical Haptics and StrikerVR have been waiting for Valve's external authorization. Now that Lighthouse is open source, more manufacturers are able to show their talents in VR.
From the perspective of HTC, this means that the exclusive period for Lighthouse is over, and then it will face more competition from manufacturers, especially domestic manufacturers.
This news is mixed for the big PC VR manufacturers in China. The good news is that with Lighthouse technology it is possible to greatly increase the functionality and experience of the product. The worry is that there will be a large influx of similar cottage products, and their own advantages will not be. Particularly obvious.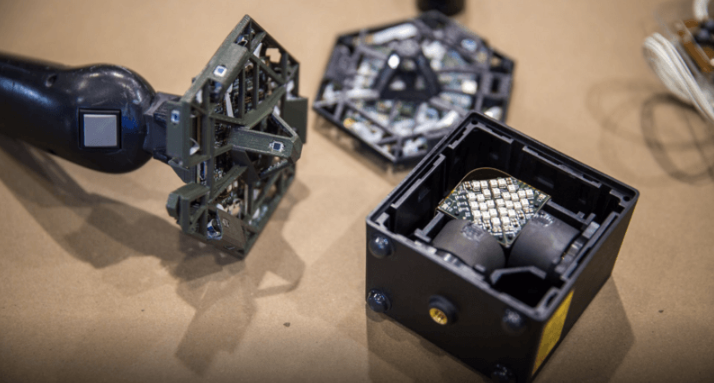 Valve temporarily does not allow partners to develop third-party base stations (laser emitter boxes). Official explanation:
We now need to ensure that these base stations are fully compatible with traceable devices. In the long run, we hope to see the hardware community help us to develop base station designs and promote innovation in this area of ​​technology. Given our limited capabilities, we still need to work with everyone in the future.
Valve pointed out that third-party developers can sell products that are compatible with Lighthouse without the approval of Valve, as long as they are authorized by them. But the premise is that the product must use Valve's technology, brand and trademark in order to comply with the authorization treaty.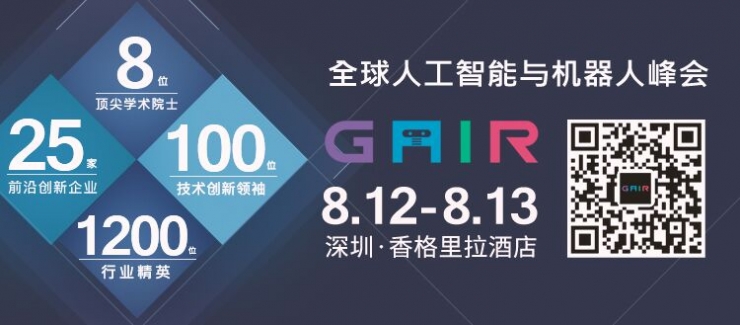 Cable Gland,Power Cable,Cable Clips,Cable Organizer
Changshu Herun Import & Export Co.,Ltd , https://www.herunchina.com