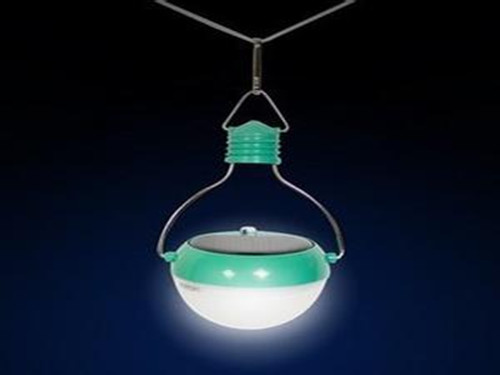 Recently, the new LED'sPRO conference of Yinghui Lighting has been held in Beijing. At the same time, the establishment of Yinghui Lighting Beijing Office has been announced to better serve customers. Some 100 guests from design institutes and engineering design companies, including Honorary Chairman of the China Society of Illumination, Wang Jinhuan, Vice Chairman of China Illuminating Engineering Association Liu Shiping, and Professor Zhan Qingxuan of Tsinghua University attended the event.
The Beijing New Product Launch Conference, Yinghui Lighting showcased a number of classic LED products launched by Yinghui Lighting's LED'sPRO in 2013. Breakthrough design, high-end concepts and advanced technological innovations all show Yinghui lighting. The professionalism and strength. The newly-launched fixed-type oblique wall washer Jessica broke the traditional design of wall-washing lamps and used oblique illumination. The unique polarizing design can solve the annoyance caused by the contrast of up and down adjustment due to the uneven light spot on the irradiated wall. What deserves to be mentioned is Jessica's declining glare design, which allows light from the light and reflectors not to be seen directly. By adjusting the light distribution and reducing unnecessary light, it creates a comfortable light, creating a uniform light spot and a color temperature. Full wall wash effect. Downlight Kaller series, with atmospheric design and good heat dissipation function, has been recognized by the lighting industry. Its innovative design consists of a 35° shading angle that allows the light source to be hidden.
Let everyone enjoy the comfortable lighting space, which is the continuous efforts and pursuit of Yinghui Lighting. The green and efficient lighting solution brought by LED lighting's PRO brings a delightful light experience and a wonderful light world.
In recent years, with the increasing use of LEDs, Yinghui Lighting's LED's PRO has achieved rapid development in Beijing and the northern markets. The establishment of Yinghui Lighting's Beijing office marks another step in Yinghui Lighting's market channels. A solid step. The Beijing office will fully assume the expansion, sales, and customer service of all the company's projects in the northern region's markets. It inherits Yinghui Lighting's strengths and advantages in lighting design planning and lighting product services. The Beijing office strives to provide customers with the best Good lighting environment and lighting products.
"Intention to create a bright future", Yinghui Lighting LED's PRO always strives for perfection, and brings quality professional and excellent products to create a comfortable and pleasing lighting world.
Modern Downlights,Mini Downlights,Smart Led Downlights,Led Ceiling Downlights
Changxing Fanya Lighting Co.,Ltd , https://www.fyledlights.com